Create Your Own Spa Day
WE ARE GATEWAY'S BEST KEPT SECRET
Proudly served Gateway, Ft. Myers, and surrounding communities since 2001.
We offer a wide variety of salon and spa services Tuesdays - Saturdays by appointment.
At Gateway's Mini Spa & Salon, we pride ourselves in offering a wide variety of professional health & beauty services such as hair styling, skincare, massage & nails in a comfortable, friendly and relaxing environment. We strive to provide each client with personal services to fit their needs by appointment.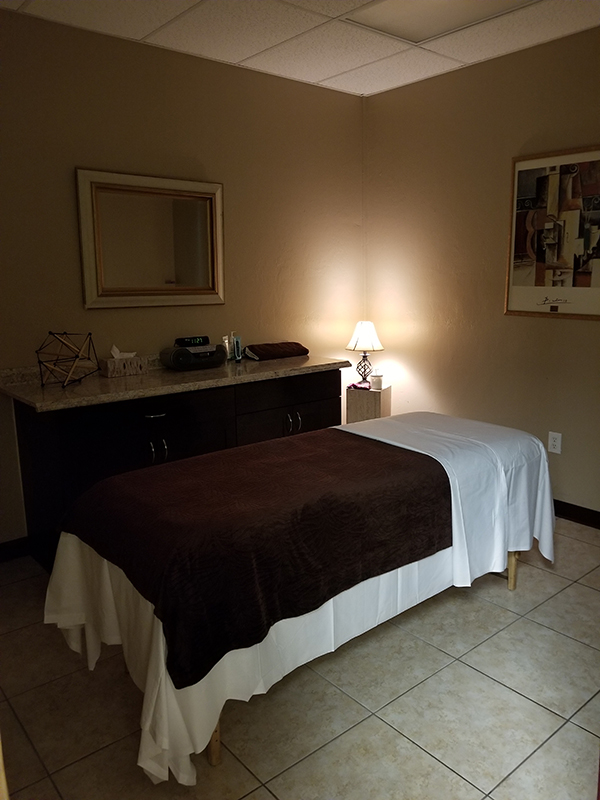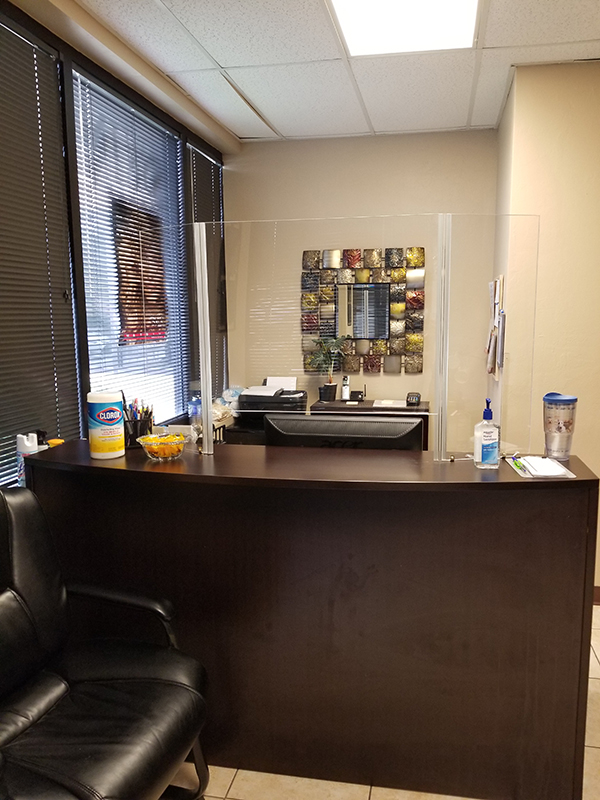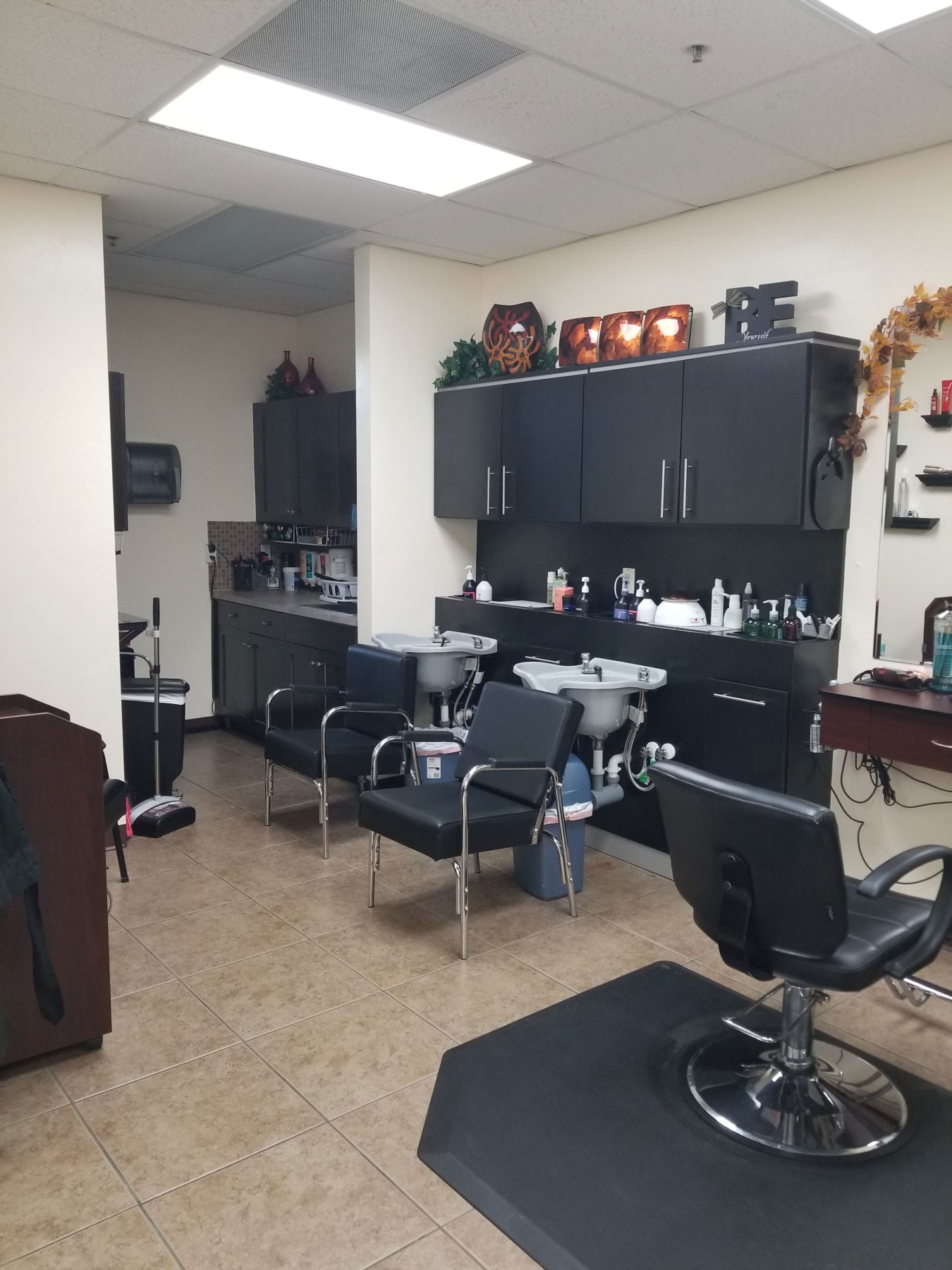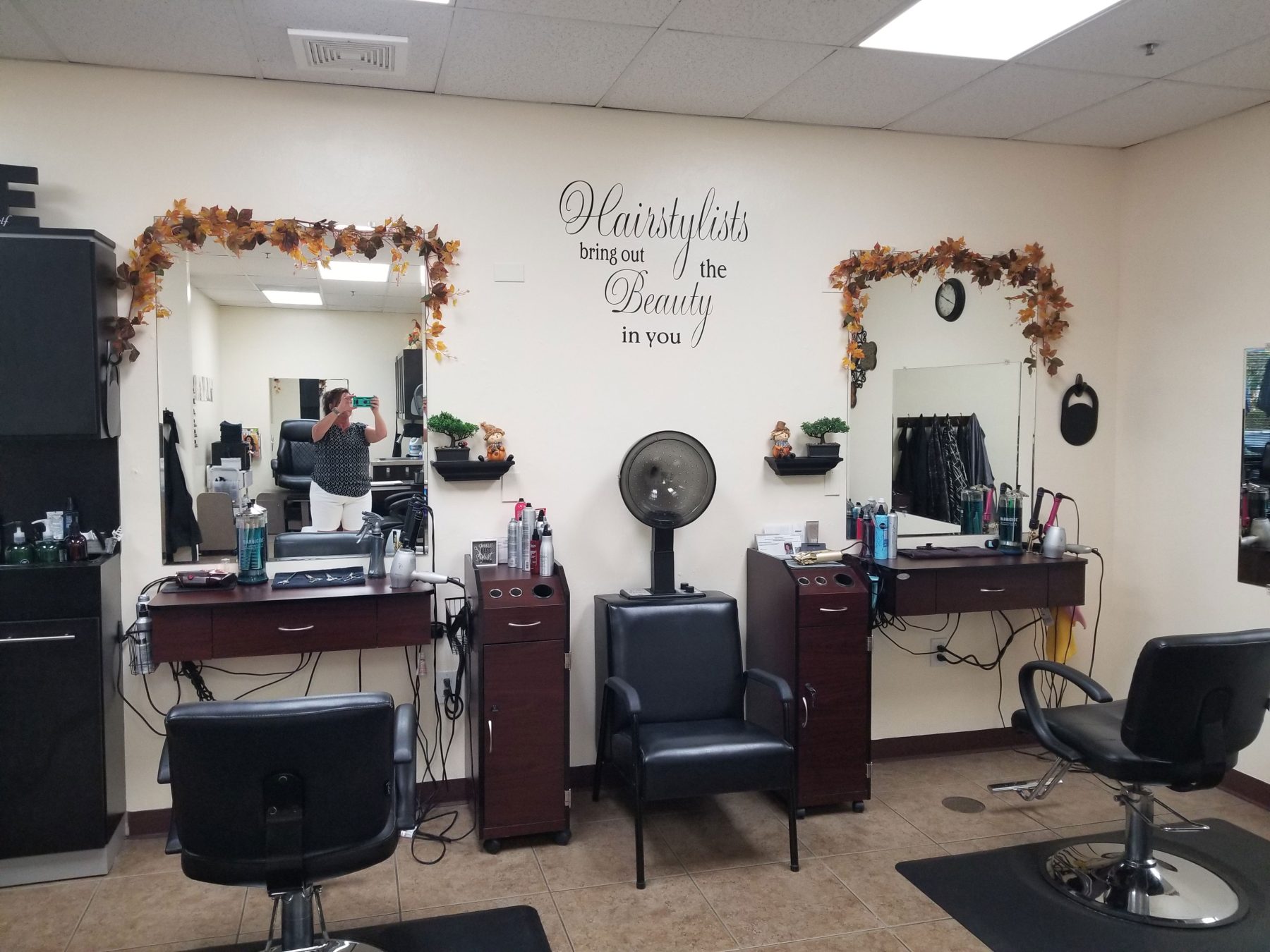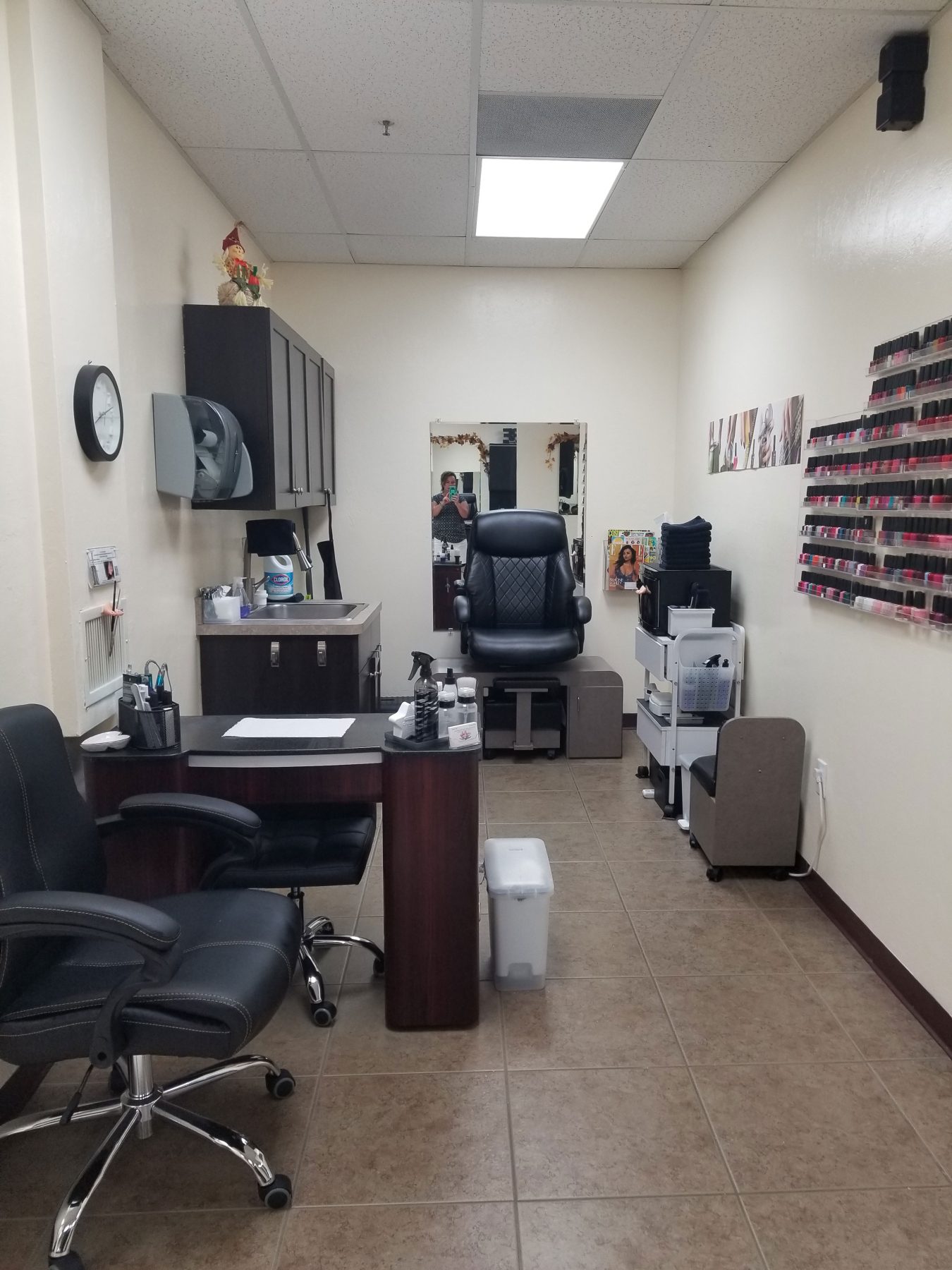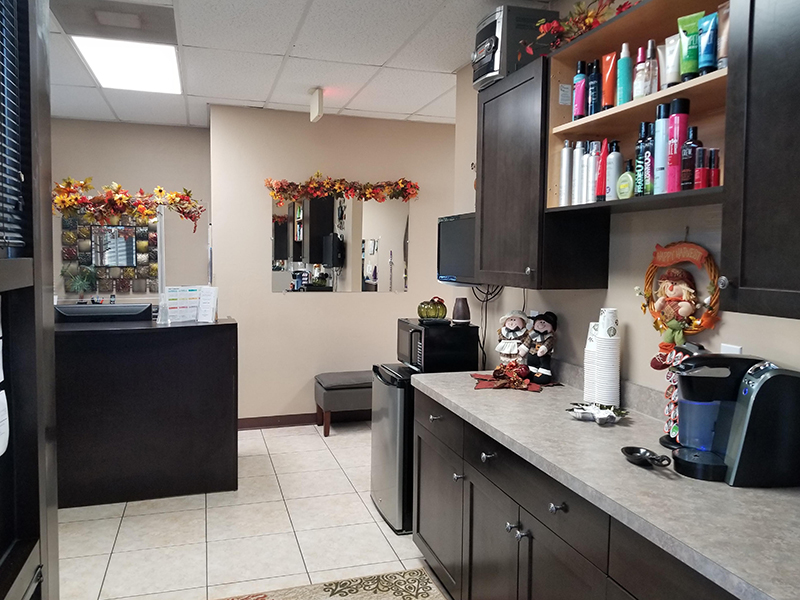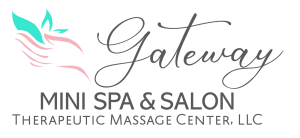 Quality Services
We utilize top of the line products for top of the line clients! Our products, include and are not limited to; Kenra Professional Products, Surface Hair Products, and Matrix Professional Hair care. For our Hair Care Service, pricing may be variable depending on the length and conditions of the hair. Ask about free consultations. 
Visit our Salon Service Page for more information.
• Nail Service  • Hair Care Service  • Skin Service • Massage Service • Waxing and Ear Candling •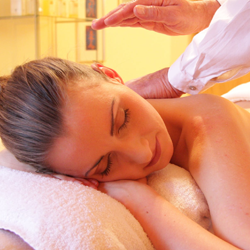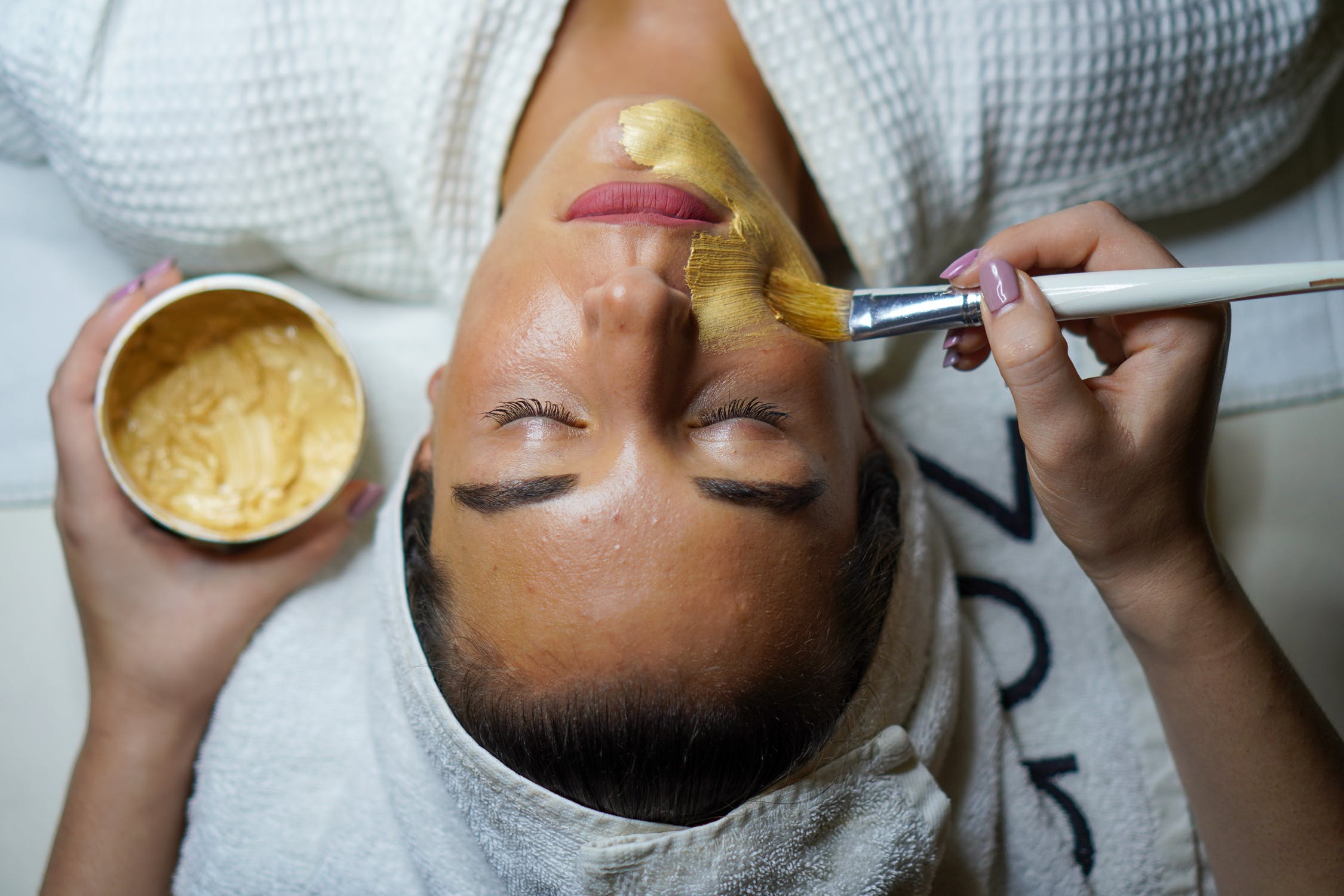 World Class Team
Since 2001, our team has grown and acquired some of the finest stylists, technicians, and specialists in the area. We will continue to do so, in hopes that we can better serve the Gateway Area and Southwest Florida Community. Please come in, or call and be ready to be surrounded by individuals passionate about what they do, taking care of you!
Click to see more information about our team!
• Tammy • Tonya • Shelley • Amber • Linda•
Contact Now For Appointment
Our schedule is always changing, filling up, or clients must reschedule for life reasons. Please call us to setup an appointment, keeping in mind we are closed on Sunday and Monday.
• 239 - 561 - 1150  •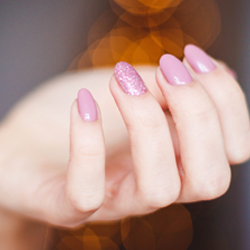 "First pedicure in maybe 25 years. Amber was wonderful :)"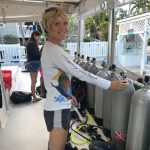 Susan A. Gray
"Love this little tucked away spa! Staff is super friendly, and the treatments are great. This place is very popular among the locals so it's good to book early, especially during season."

Kim Arnold
"Gateway mini spa is really a fabulous place, Amber squeezed me in last minute and did an amazing job on my nails for my wedding! Thank you so much"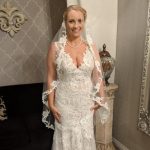 Ginger Correnti
"I found an awesome place to get everything done in one place. I highly recommend them."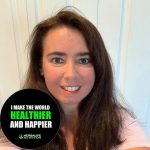 Joanmarie Giordano
"Was looking for a new full service salon and I think I found it. Waxing and pedi so far and they were excellent. Pedicure station was extremely clean, something I am very picky about. Can't wait to try the massage."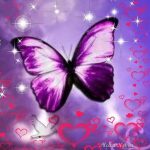 Karen Hall Mitchell
"The owner is very kind and professional. I highly recommend to anyone."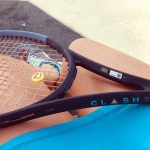 Antonella Scampuddu